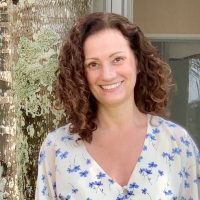 Hi! My name is Denise Reicher and I built Salary Source.
I am a Compensation professional with 25 years of experience designing, developing, and maintaining compensation systems.
My expertise, and what I truly enjoy, is developing, implementing, managing and supporting compensation systems and programs.
Email me at denisereicher@yahoo.com to discuss market pricing or to say hello!
I began developing Salary Source several years ago
My goal was to provide an essential market pricing, analysis and survey management solution that everyone with Compensation responsibility could use, myself included.
Like many HR professionals, I have felt the pain of consolidating and analyzing lots of Compensation data.
I knew not every organization could afford a cloud-based tool, or they were not ready to send all their sensitive data to the cloud.
I believe spreadsheets, although valuable in many instances, can only go so far when managing lots of data.
I knew I could build an application to meet everyone's need for accuracy, speed, credibility, efficiency, flexibility, and security but still be within reach of every HR budget.
Salary Source is my passion project
It is the result of 35 years of education, experience, and professional accomplishments:
MBA in Human Resource Management, Bentley University and a BA in Psychology, University of Massachusetts, Lowell
Developed compensation tools as an independent consultant, the most well-known being Survey Sense
Survey Sense was marketed and sold for 14 years. Clients ranged in size from 550-27,000 employees including: CDM Smith, Dunkin' Donuts, FujiFilm, Harvey Industries, Houghton Mifflin, Millipore, Northeastern University, Osram Sylvania, Polaroid, Reebok, Talbots, and Tufts University
I built Salary Source for everyone
I want to make Salary Source accessible to every professional responsible for market-driven pay decisions. 
Of course there are alternative solutions available; see my (biased, haha) comparison below.
| Market Pricing Comparison | Salary Source | Spread-sheets | Cloud Solution |
| --- | --- | --- | --- |
| Market price jobs with a few clicks | ✓ | (maybe) | ✓ |
| Easier survey participation | ✓ | | ✓ |
| Unlimited number of records | ✓ | | ✓ |
| Minimizes potential for errors | ✓ | | ✓ |
| Best practices formulas built-in | ✓ | | ✓ |
| Multi-user capabilities | ✓ | (sort of) | ✓ |
| Employee & survey data on-premise, not in the cloud | ✓ | ✓ | |
| Budget friendly, affordable | ✓ | ✓ | |
| No contract required | ✓ | ✓ | |
| Recession-proof; you will always own Salary Source after purchase | ✓ | ✓ | |
| Lean but powerful application | ✓ | | |
| Customizable by you, if desired (not proprietary) | ✓ | | |
| Price does not reflect an ongoing marketing and sales budget, artificial intelligence, or excessive automation | ✓ | | |
Be confident in your market pricing.
Save time and money.
Looking to market price a single job today?
Salary Source's free tool allows you to easily market price one job based on up to 3 surveys.
Complete the form below and the free tool will be emailed to you directly.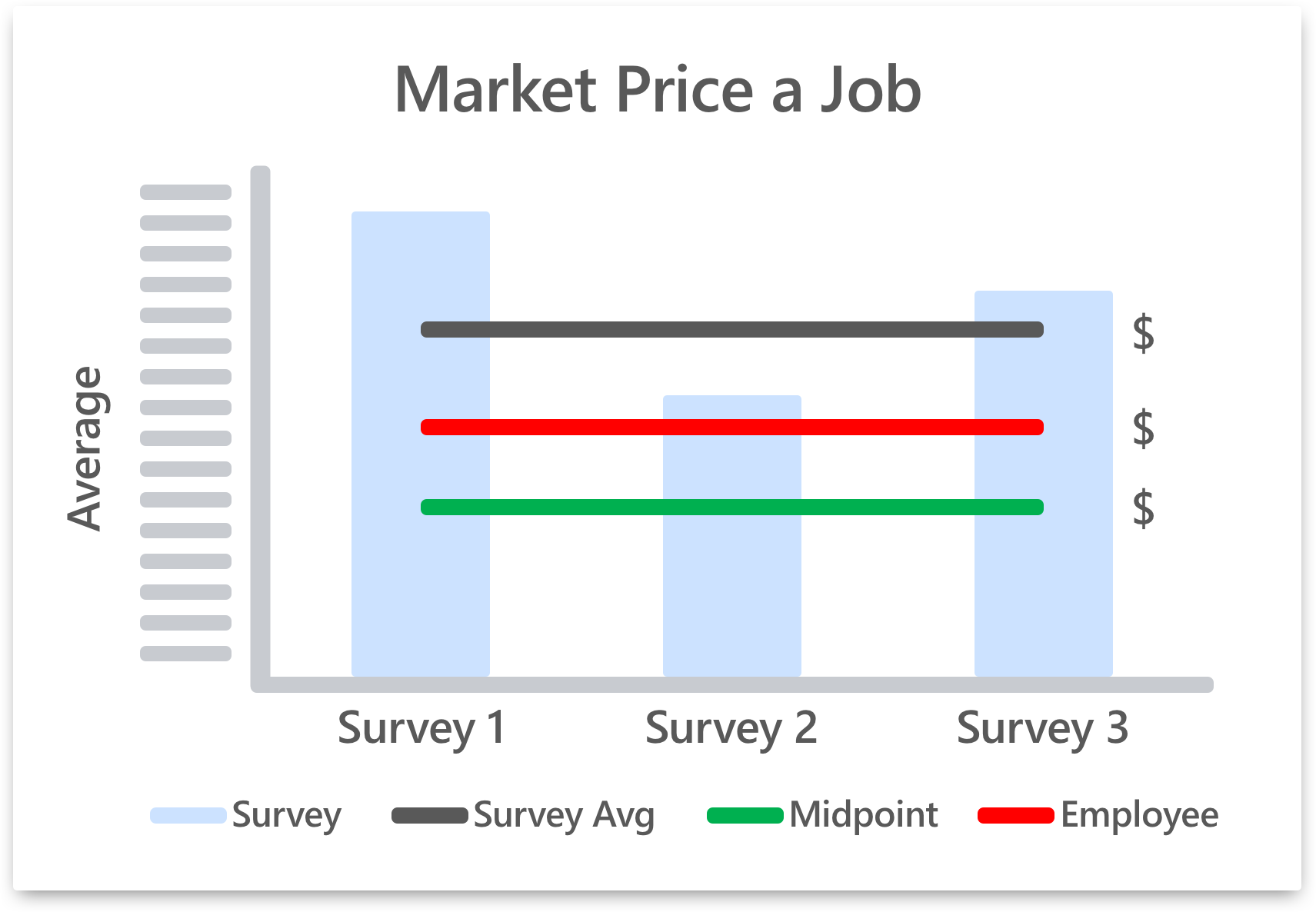 Complete the form below and the free tool will be emailed to you directly.